SME Business Support
---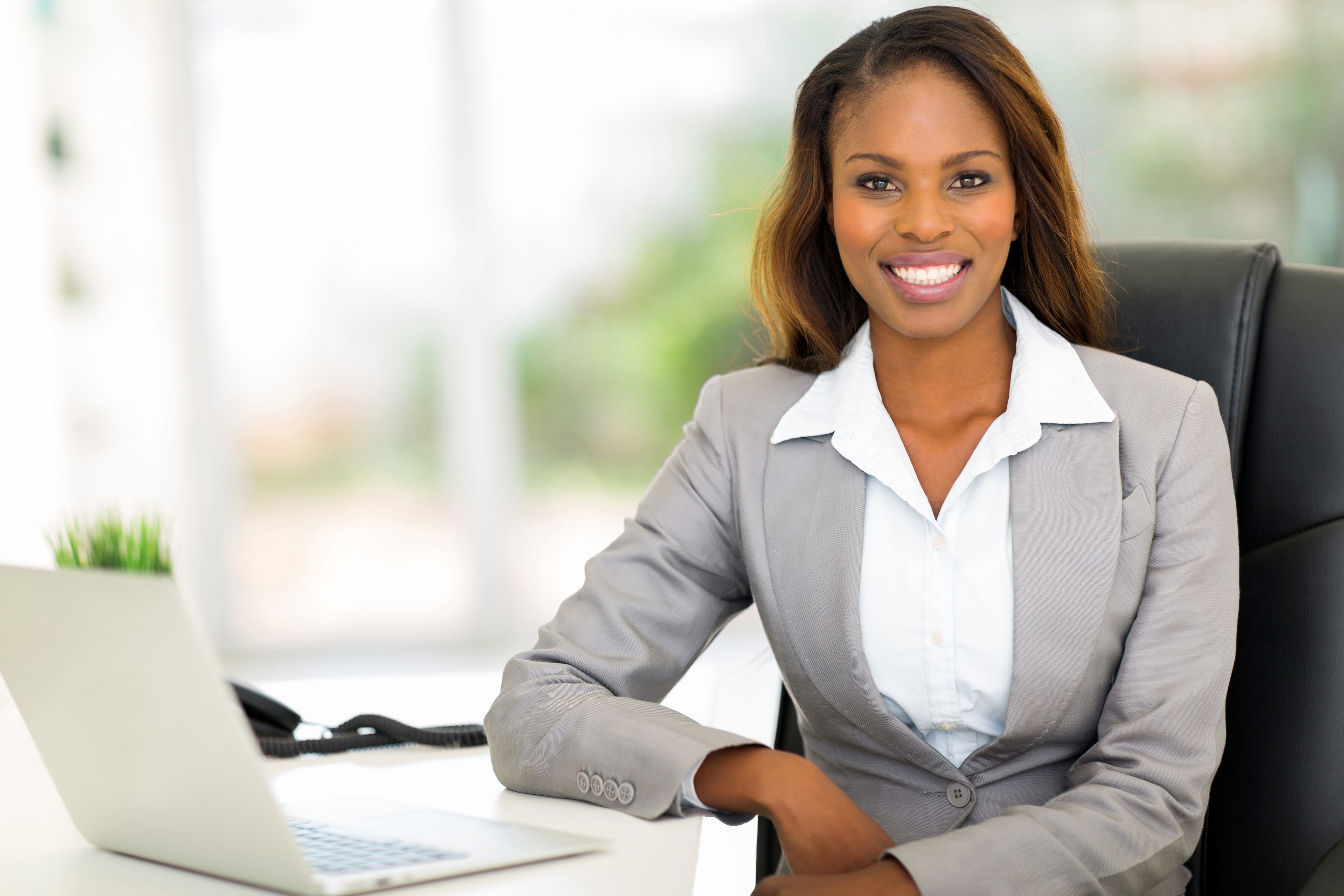 ---
Contributing to the growth and development of SMEs is very important as they represent the future of enterprise. We work with SMEs in structuring their businesses, supporting different aspects of their operations, and equipping business owners and managers with the skills they require.

Some of the services we provide in this area include:
Business Planning and Strategy
Business Clinics
Business Coaching
Proposal Development
Business Development
Research, Surveys, and Assessments
---
---
Contact us today on how SME business support service can assist your business.
---