Human Resources and Organisational Management
---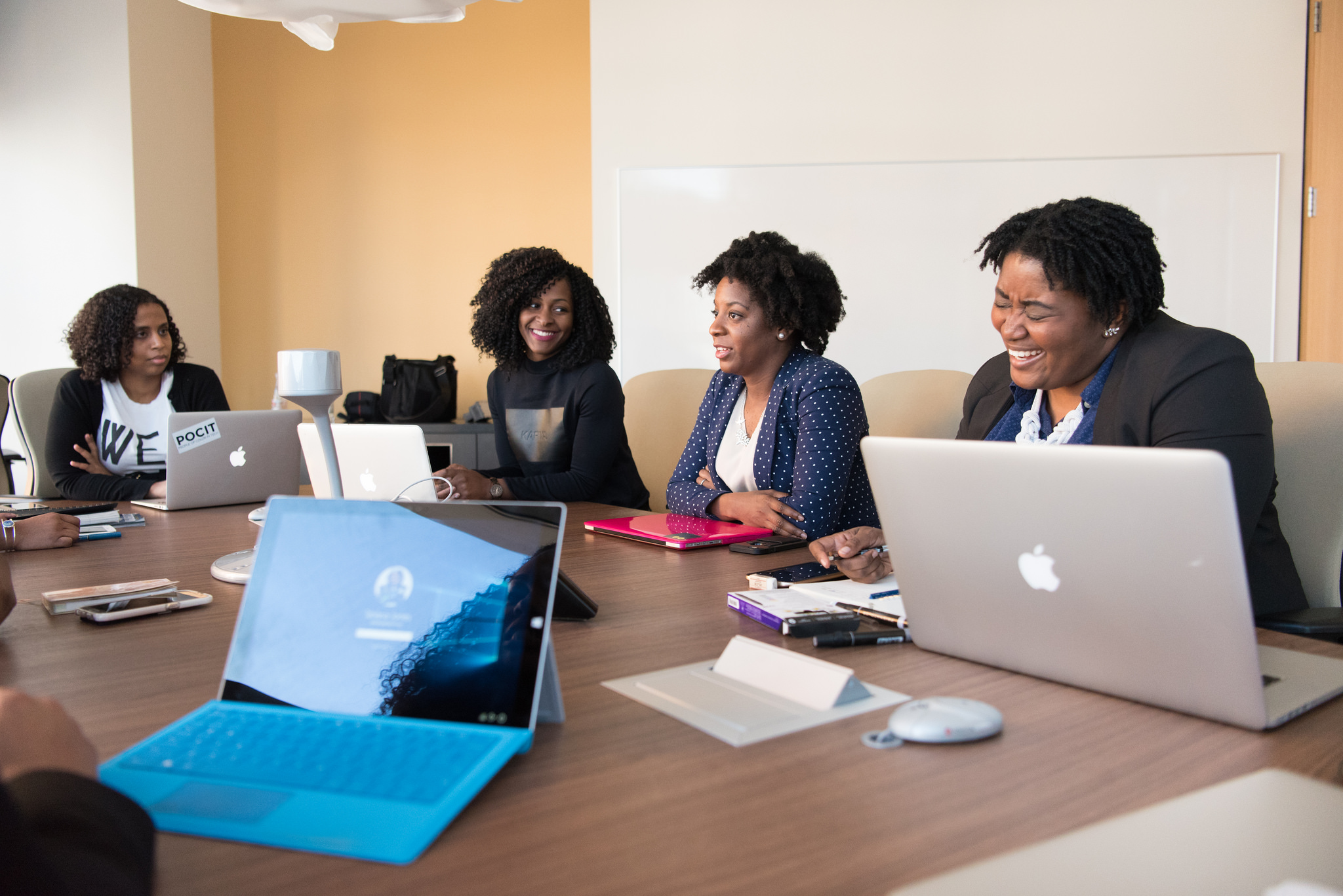 ---
Many organisational business leaders are quick to chant the mantra "people are our best resources" but how many truly enable an environment that reflects this? Through various aspects of our work in this area, an organisation can ensure achievement of their key HR objectives which in turn support achievement of organisational objectives.

Some of the services we provide in this area include:
Outsourced HR Services Management
HR Strategy Articulation
HR Policies Development & Review
HR and Staff Audit
HR Setup for New or Restructuring Organisations
Organisational Structuring
Organisational Surveys & Assessments
---
---
Contact us today on how human resources and organisational management service can assist your business.
---